The General Practice comprises treatments of Oral Hygiene, Pediatric Dentistry , Dentistry and Endodontics.
Consists of removing bacterial plaque and tartar so as not to harm the health of the gums and teeth. Doing good hygiene and regularly visiting the oral hygienist help to prevent problems and to diagnose any pathology early.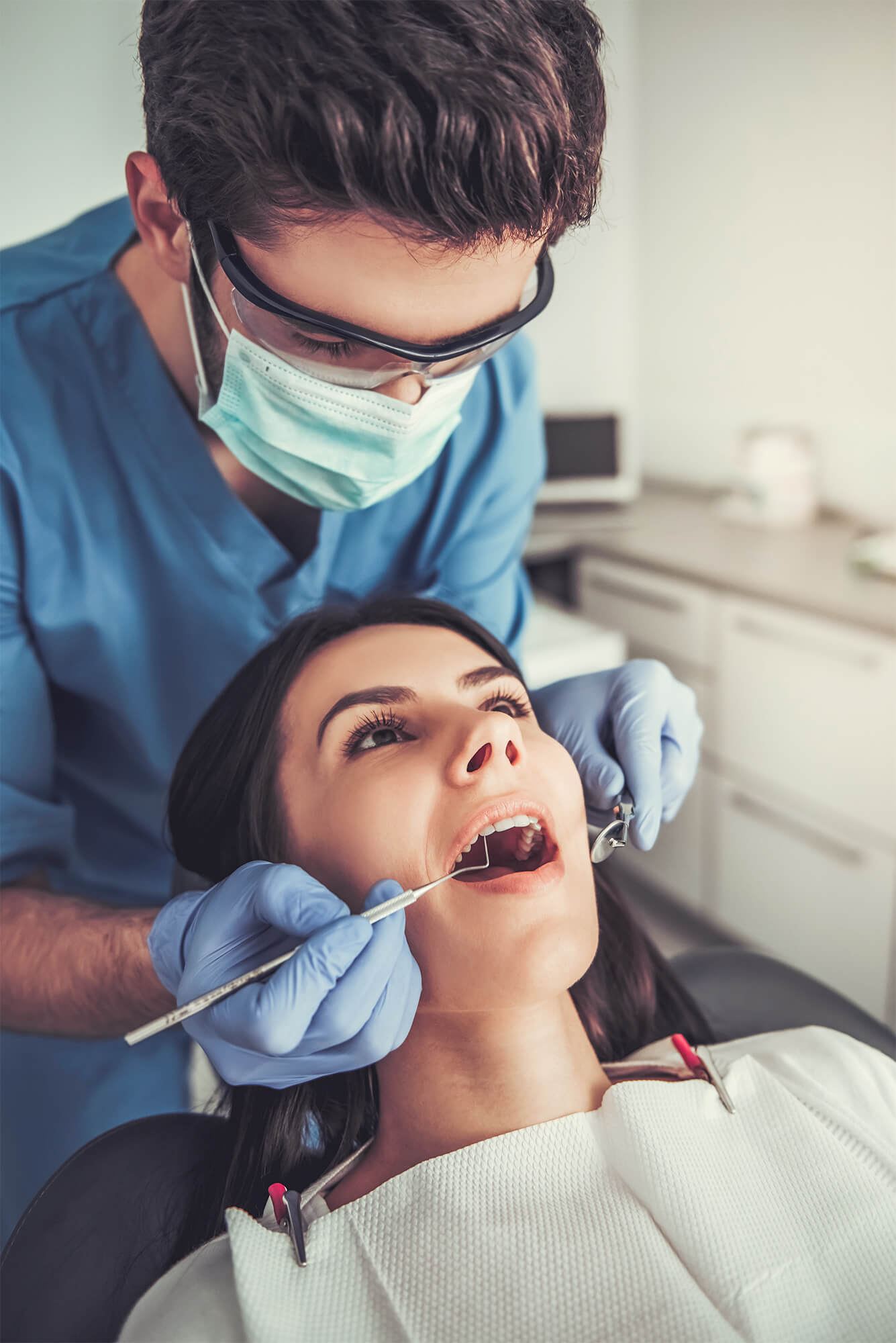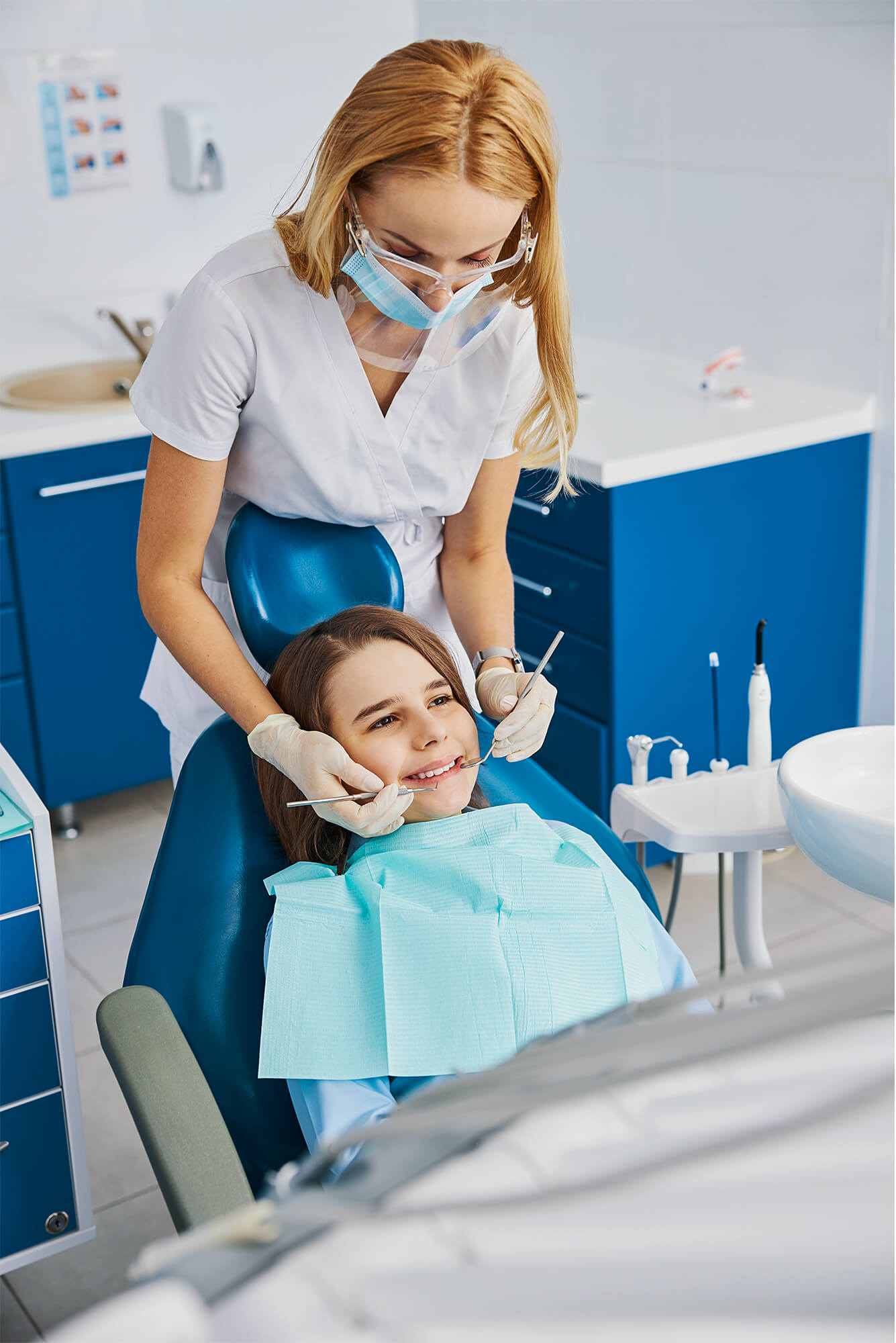 Practice Pediatric Dentistry
This is the area of Dentistry that takes care of the oral health of children and adolescents. It aims to treat teething from a very early age, important to avoid future problems and to create a relationship with the Dentist from an early age.
Dentistry concerns the treatment of lesions in the teeth through restoration.
The most frequent reason to restore teeth is tooth decay. Caries is the result of the action of bacteria in the oral cavity, when exposed to certain media. It can be responsible for the total or partial destruction of the tooth. Its appearance is preventable with a regular diet and correct hygiene.
It is also possible to use this treatment to replace old and/or damaged restorations or for aesthetic reasons.
This treatment has evolved and is now done using materials that mimic the color of the tooth to improve your smile. The materials most used to restore teeth are composite resin (commonly called "putty") and dental amalgam (better known as "lead").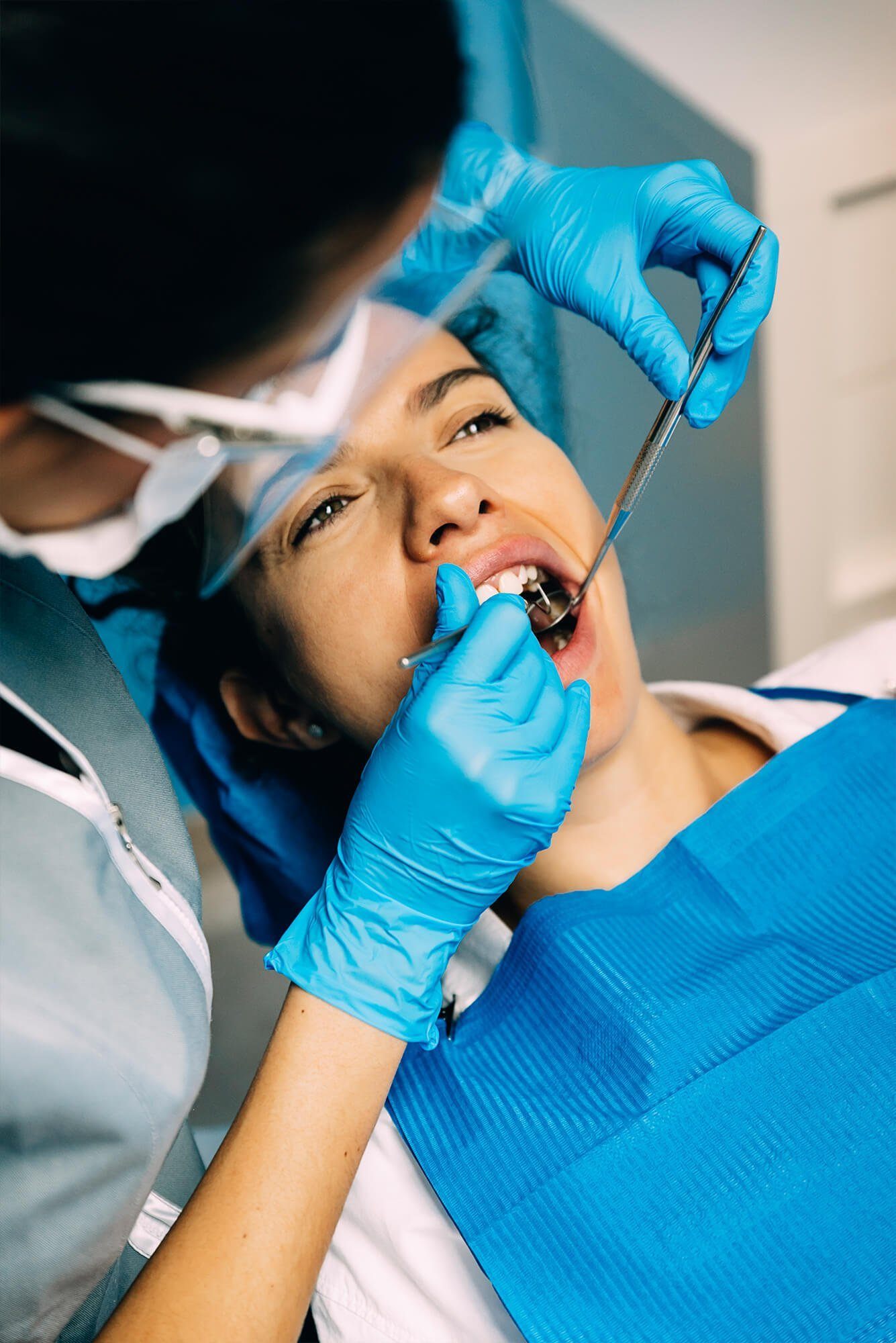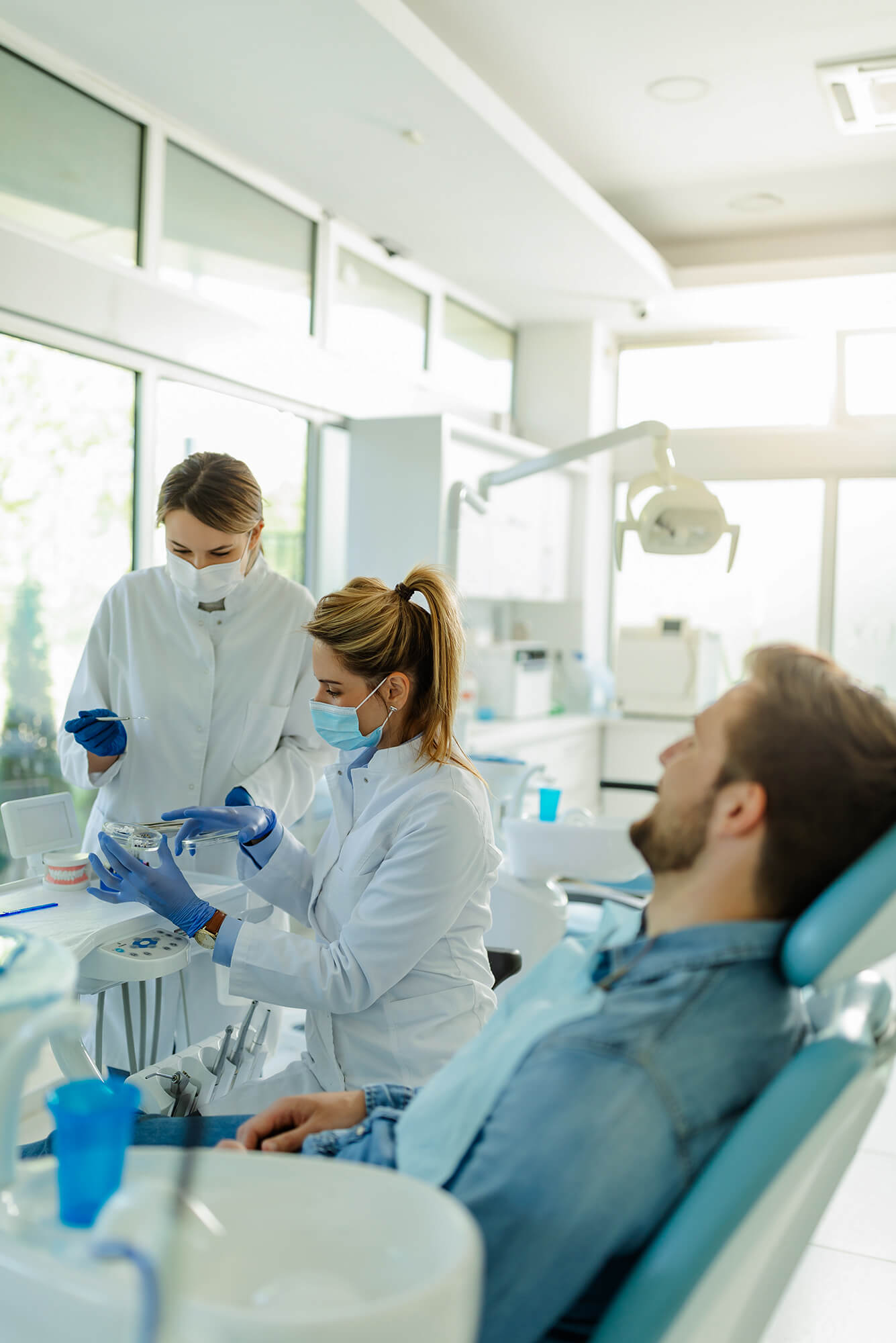 Endodontics is responsible for treating the inside of the tooth. When the decay is so deep that it reaches the dental pulp (invading it with bacteria), it is necessary to proceed with devitalization. This treatment is carried out in three phases and consists of removing the entire interior of the tooth to disinfect the canals.
After devitalization, the tooth is weakened in terms of its resistance to masticatory forces, and it may break. When this happens, its rehabilitation is possible using a fixed prosthesis.
Book your appointment at an Orto-M clinic.