Technology and Innovation
Technology and Innovation
Discover the innovative and excellent tools that make us at the forefront of technology.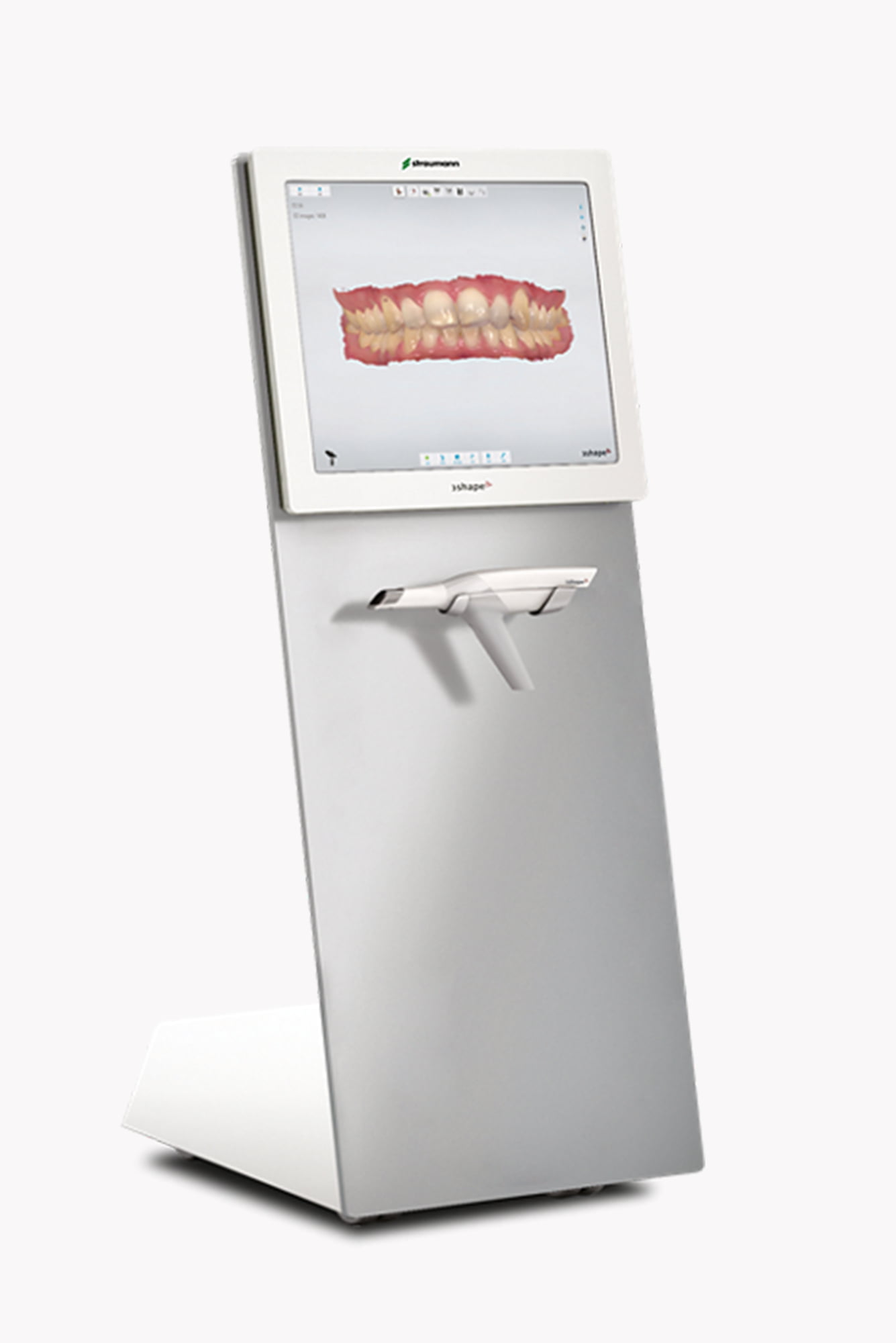 3Shape is changing dentistry with dental professionals around the world, developing innovations that provide superior dental care to patients. Our portfolio of 3D scanners and CAD/CAM software solutions for the dental industry includes the award-winning 3Shape TRIOS intraoral scanner, 3Shape X1 CBCT reader, and market-leading scanning and design software solutions for dental labs. 3Shape's products and innovations continue to challenge traditional methods, enabling dental professionals to treat more patients more effectively.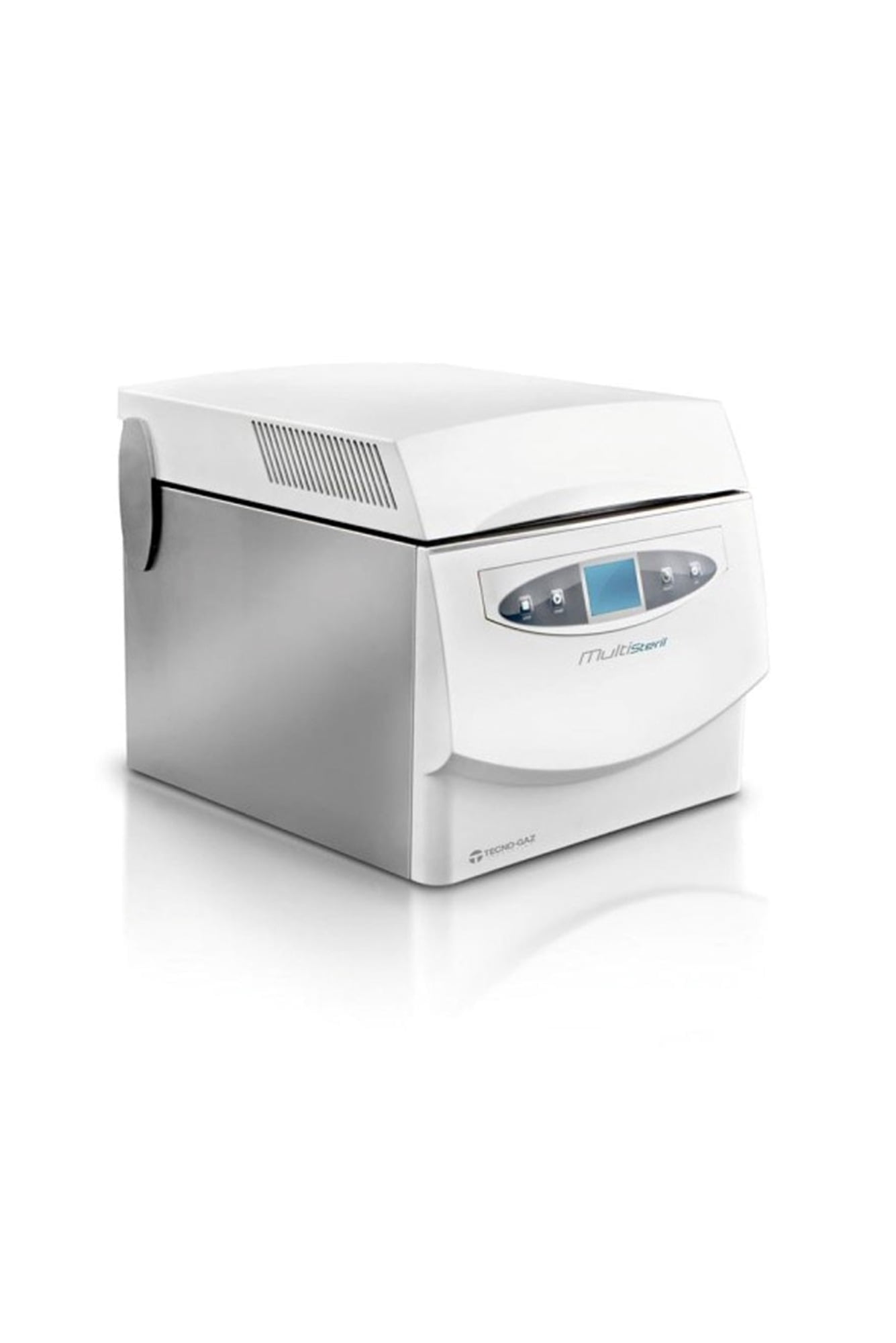 The multifunctional tank was designed to physically remove organic and inorganic residues and dry instrumentation used in medical, dental, aesthetic and veterinary fields. The device, through detersion and ultrasound , allows cleaning in hard-to-reach points for manual cleaning and without risk caused by handling contaminated instruments.